About us

The Hosts
The hosts you encounter at Kvistli Farm is Anne Margrethe and Morten Sæterhaug with their children Mathias and Maren.
They bought the farm in 1999, and in 2000 they had already started the equestrian centre Kvistli . The farm is a great starting point for riding tours in the nearby mountains.
The hosts have extensive experience with mountain riding in the area and refers to tours dating back to the 1980s and to the present day.
Anne Margrethe has since she was six years been with her father and operated riding holidays throughout the summer, and it was here she developed her interest in horses and nature. This has resulted in thousands of hours on horseback in the mountains, forests and plains.
Morten became her boyfriend when they both were 15 years old. As the years have gone, he has gotten as much interest in horses as Anne Ma.
The couple have constantly strived to become better in the subject. Anne Ma has worked with taming / training of horses in Iceland fra1997-98.
Both are educated instructors. Morten also work as a sensor exams in the equestrian subject.
Throughout the winter they participate at courses to maintain their knowledge and additionally learn more.
Morten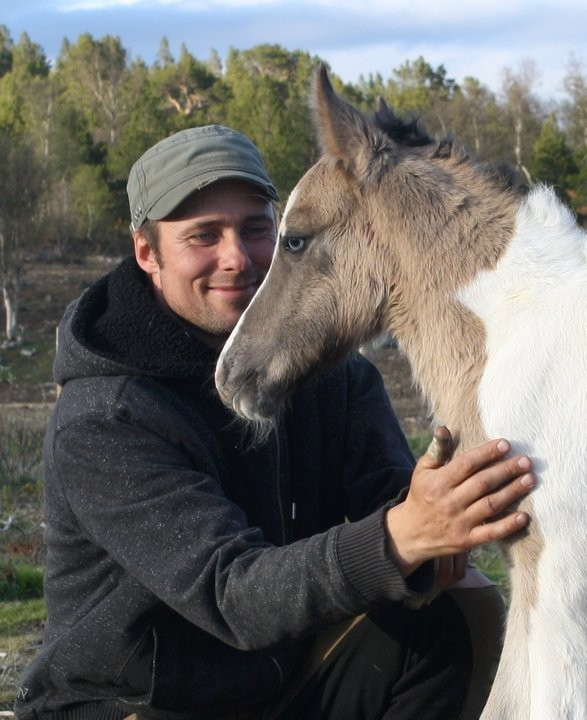 Anne Ma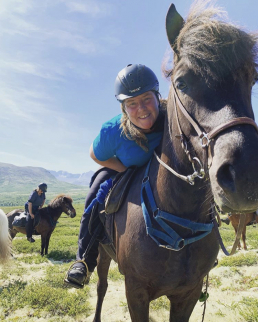 Maren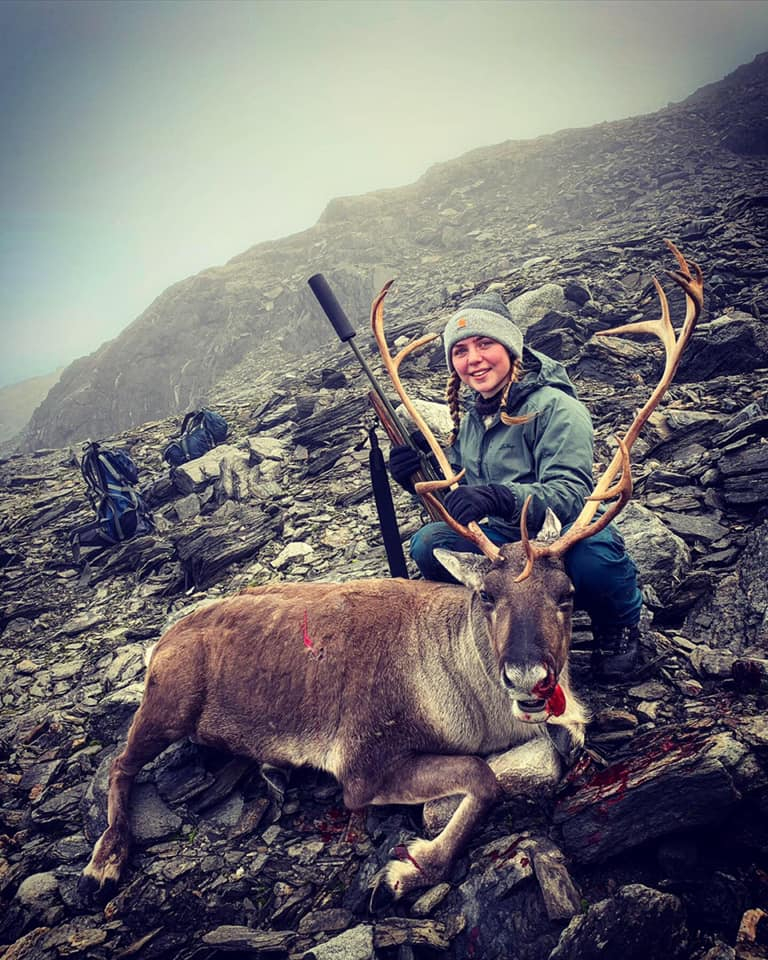 Mathias

Hospitality
The hosts and everyone who works here has constantly focused that you feel welcome, the hospitality is great.
The frame around the stay is homely and not so big, you will quickly feel at home.
We are committed to giving you great experiences both on and off horseback.
At every meal we gather to eat together around the large long table in the dining room. Are we looking at the trip we gather around the campfire. Here the stories and conversations are shared in good company.
THE ADVENTURE ARE WAITING FOR YOU!!!
Sist oppdatert 15.09.2023 kl. 23:18